In-Town Delivery
We come to you.
Gift Shop
Greeting cards, Kodak photo machine, and more.
Personalized Care
When you call, you speak to a person.
Locally Owned

Your drugstore and more since 1984.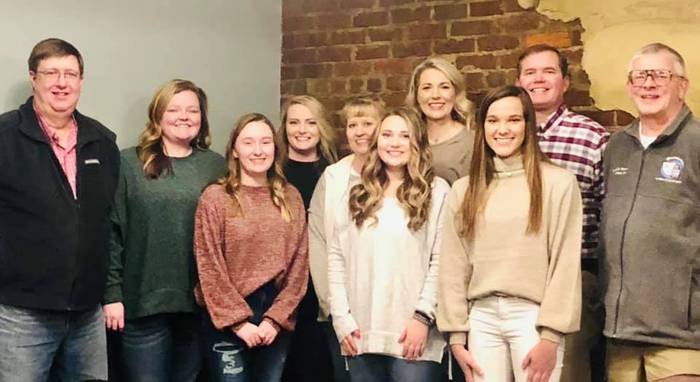 Duncan's Pharmacy, Inc. is a locally-owned community pharmacy dedicated to providing outstanding customer service at an affordable price. Duncan's Pharmacy has been serving the community of Walnut, MS since 1984. We are your one-stop shop for all your pharmacy and medical needs. In addition to offering a wide variety of prescription and compounding services (both for you and your pet!) we also offer a fully-stocked gift shop complete with cards, gifts for all occasions, and our Kodak photo machine.
At our pharmacy, you can count on personal attention provided by our caring, professional staff. We strive to make every experience you have with us a great one and have proudly taken on the role of improving the Walnut community's health care by providing fast and personalized service. Stop by Duncan's Pharmacy today and join our pharmacy family!