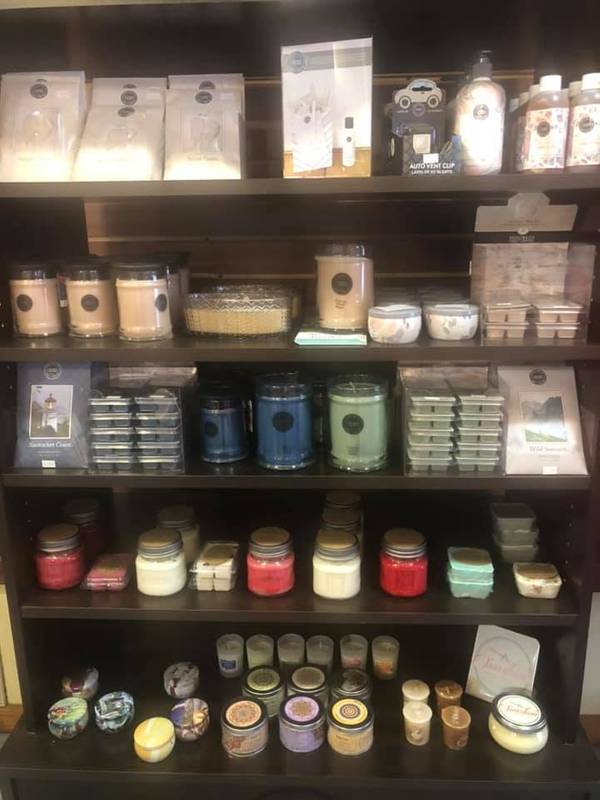 Our wide selection of gifts and home decor have become a neighborhood favorite. We offer items for any occasion.
Home Decor
Greeting Cards
Special Occasion Items
Seasonal Gifts
Kid's Toys
Candles
Lotions and Soaps
Handmade Jewelry
Game Day Gear
Melissa & Doug Items
Baby Shower Gifts
Holiday Decor and Gifts
Kodak Photo Machine
And so much more!